English Proficiency Test - An important part of qualifying for studying abroad
Most institutions in the world use standardised English tests to ensure that international students have the necessary English communication and comprehension skills to do well in their course of choice.

At AECC Global, we understand how each of the industry-recognised English tests is conducted and what's required of applicants.

As a result, we offer the best IELTS class in Kathmandu, and our other English proficiency courses such as PTE and TOEFL are designed to help students achieve their desired score
Learn English from the best IELTS class in Kathmandu in as little as 2 weeks
With years of experience in teaching international students, our English proficiency course coaches offer the best IELTS class in Kathmandu and they know what is expected in all major English Proficiency Tests to help you familiarize with the test format and improve your English skills.

They understand challenges faced by non-native speakers of English and are able to tailor programs to help you in the areas you need improvement.

Not only will you save money by learning how to master your English proficiency test the first time effectively, but you'll also be sure that you've got the necessary skills you need in English writing, reading, listening and speaking for life.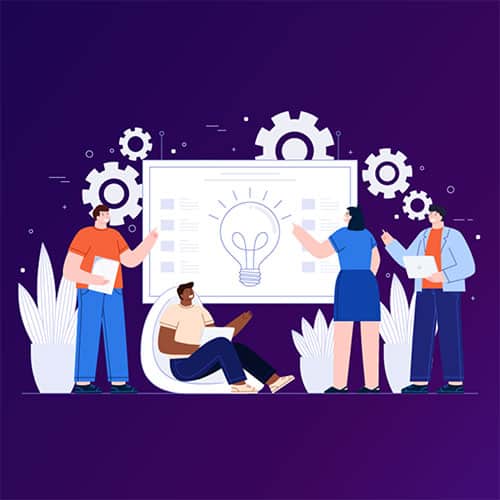 The IELTS exam is one of the standardised English proficiency tests approved by over 100 countries to process international students' higher education applications. The IELTS exam structure and questions are framed by some of the world's best English language experts to assess the students' language skills. 
International citizens prefer to take up the IELTS English proficiency test when they either need to study overseas or apply for a PR.
IELTS exams are classified into two types, i.e) Academic IELTS Exam and General IELTS Exam.
Academic IELTS Exam- 

Designed especially for international students applying to study at a designated university or institution across the world.
General IELTS Exam - 

Designed especially for international citizens wanting to immigrate to an English-speaking country such as Australia, New Zealand, Canada, the US, and the UK

.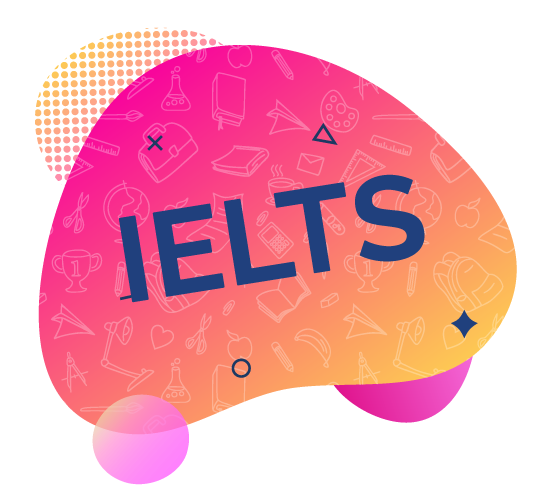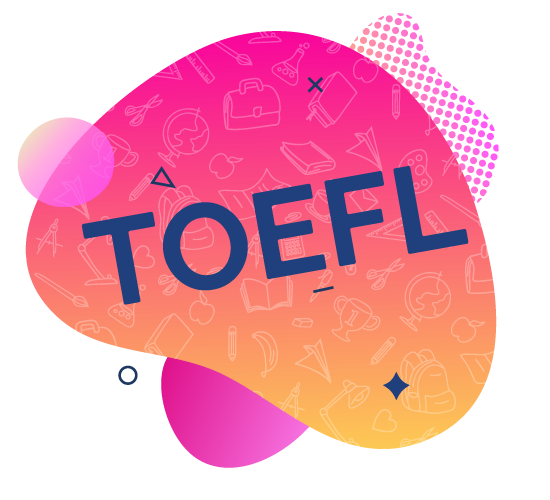 The TOEFL exam is a popular English proficiency test to examine international students' ability to communicate effectively overseas. The TOEFL exam is widely accepted across 120+ countries, including Australia, New Zealand, Canada, the US and the UK. Students can take up the TOEFL exam in two ways, i.e) TOEFL iBT and TOEFL PBT.
What is TOEFL iBT Exam?

TOEFL iBT stands for the Internet-based exam. The TOEFL iBT exam is entirely conducted online, yet the evaluating methodologies remain the same.
What is TOEFL PBT Exam?

TOEFL PBT stands for Paper-based English language proficiency exam. The PBT exam is conducted through traditional on-room methods, and the test examines students proficiency in Reading, Writing, Speaking and Listening.

.
PTE exam is one of the oldest English language proficiency tests to assess people's writing, speaking and reading skills. The Pearson Language Tests comprises two tests to examine the English proficiency of students wishing to study or work overseas. The two types of PTE exams are PTE Academic and PTE General.
What is PTE Academic exam? 
PTE Academic exam is an online based English language proficiency test aimed at allowing students to take up the test at any course of a year. Students' reading, listening, writing, and speaking skills are examined in the PTE Academic format. 
What is PTE General exam?
PTE General is a paper-based on-room English language proficiency test. This format is most suitable for people looking to either work or migrate overseas. Unlike PTE Academic, the PTE General exam is conducted only in specific months of the year.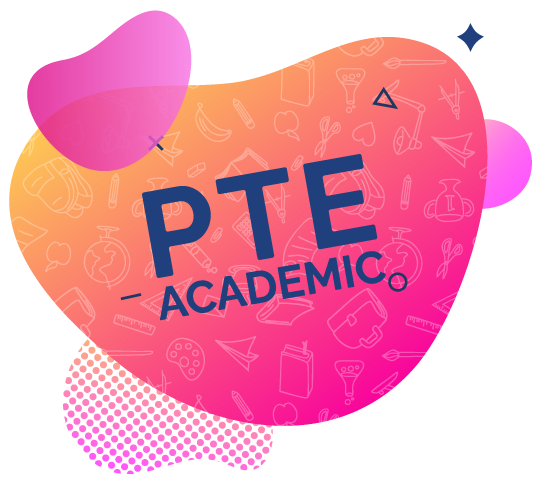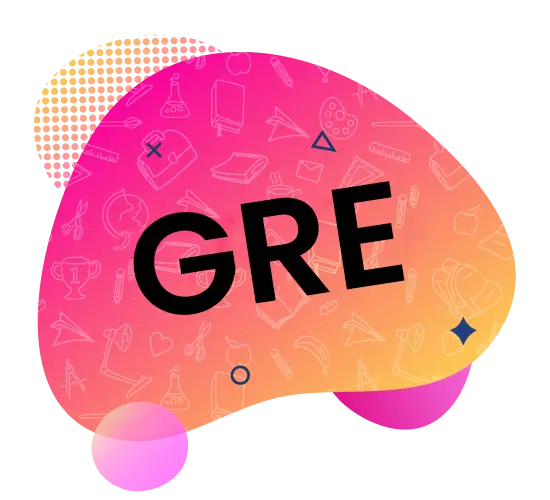 Universities and Management Schools use the GRE scores and other relevant academic qualifications to choose suitable candidates for their law/management program and fellowship recipients selection.  Over 1000+ business schools from 150+ countries accept the ETS GRE Exam score for admission processes. 
The GRE Exam is conducted in two types:
GRE General Test
GRE Subject Test.
SAT Exam in Nepal is one of the most popular and globally accepted assessment tests for students aspiring to pursue undergraduate courses abroad. The countries such as the USA, UK and Canada give weightage to the SAT Score, and it is one of the requirements for enrolling in universities or higher education institutions. 
What is SAT Reasoning exam? 
The SAT Reasoning Test is ideally taken by students who have completed their schooling and are looking to pursue an undergraduate course overseas. One of the pros of taking up the SAT exam in Nepal is that it projects the skills and knowledge you have attained all these years in your schooling, including solving issues, thinking, and effectively communicating with fellow mates.
What is SAT subject exam?
The SAT Exam format of the subject test is to answer multiple-choice questions around a specific subject, and the duration of the exam lasts for an hour. Students who want to enrol in a course, i.e., w.r.t a particular subject, can take up the SAT Exam in Nepal.
Highlights of TOEFL Exam
---
The TOEFL exam is accepted in all Australian and New Zealand universities.

Over 98% of UK universities accept TOEFL scores, which include the elite Russell Group universities.

The TOEFL exam is accepted by over 10,000 universities and institutions across 150 countries.
Highlights of IELTS Exam
---
Conducting English proficiency exams for over 40 years.

The IELTS exam score is accepted in more than 140 countries.

Go8 universities in Australia accept IELTS Test Score.
Highlights of PTE Exam
---
PTE Academic is accepted for entry requirements by over 1,600 institutions globally.

Accepted for all New Zealand and Australian student visa applications.

Around 90% of Canadian Universities accept PTE Test Results.
Preferred English Language Proficiency Test for each country

TOEFL - the US and Canada

IELTS and PTE -  UK, New Zealand, and  Australia.

TOEFL - US, UK, and Canada

IELTS and PTE - New Zealand and  Australia.

TOEFL - Canada and the US.

IELTS and PTE - New Zealand, UK, and  Australia.

TOEFL - US and Canada

IELTS and PTE -  UK, New Zealand, and  Australia.
We offer English Proficiency Courses coaching to score high in the
International English language Testing System.
There are 3 globally recognised English Proficiency Courses that you can expect to sit in, and we can help advise which test you need to train for to be accepted into your chosen institution or destination.
IELTS is one of the world's most popular English Proficiency Courses for migration, especially for study or work and we offer the best IELTS class in Kathmandu. It comes in 2 formats, Academic and General Training. IELTS Academic testing is what you need – as it's designed to ensure you're ready to study at university or college.
IELTS comprises 4 components: Listening (Approx. 30 minutes), Reading (60 minutes), Writing (60 minutes with 2 tasks to complete) and Speaking (11 – 14 minute face-to-face interview).
This type of testing is accepted in over 9,000 educational institutions worldwide.
The Pearson Test of English Academic (PTE Academic) is commonly used by universities, colleges and governments to evaluate your English  Proficiency. It is completed online and provides a written test result to you within 5 business days.
PTE Academic test is available in 250 locations worldwide and is conducted 353 days per year. The process runs in 4 stages: Booking, Preparation, Testing, Viewing/Sending Your Scores.
The TOEFL Test is used to determine your English Proficiency at a university level. It combines evaluations in reading, listening, speaking and writing in academic situations to ensure your skills are of an acceptable university standard.
Taken by over 30 million people worldwide, it's accepted in 130 countries and by more than 10,000 institutions. Testing is available in authorised test centres 50 times per year.
Here's what's included in Our English Proficiency Course Coaching:

Rigorous coaching, spread over a 6 weeks period with additional coaching available separately
(if required)

FREE practice tests – so you can experience what each type of test will be like and ensure that you're confident and ready

FREE study materials – providing you with all of the resources you need

FREE assessment – we'll test you on your current proficiency in using English and tailor the course to suit your needs

FREE trial class – so you can see what our teaching is like and meet some of our trainers before you commit to starting a course

Flexible class options – we have morning, afternoon, evening or weekend classes available to fit around your work and family

To get in touch with the best education consultancy in Nepal, simply leave your details below and we'll call you for a FREE consultation.

I was looking for someone to help me with my visa situation and luckily a friend recommended me to AECC and its one recommendation I can't thank enough. AECC Global assisted me from getting a letter of offer for my education, acquiring a student insurance coverage for my stay, and finally arranging my visa.
AECC Global provided great assistance on my student visa application in Melbourne, Australia. They made sure that I was on the right track as I extended my visa and kept me updated on the application process. Additionally, the team has been very approachable and always there to answer all my queries.
I am ever grateful to the competent team for helping me attain my student visa in no time. The consultation and customer services they provide is efficient and excellent.
Thank you AECC Global for working on my visa over the last couple of months and for quick response when needed. I really appreciate your professional work!
I have been very impressed with AECC Global services, the whole team is efficient and knowledgeable. Thank AECC Global for your great support and guidance through my Professional Year Program and 485 visa.
AECC is very helpful and efficient. They helped me a lot and they are very professional. Good service and good quality.