We know what it's like to be an international student
We understand how important this journey is, and we're here to help make sure your experience as an international student is everything you want it to be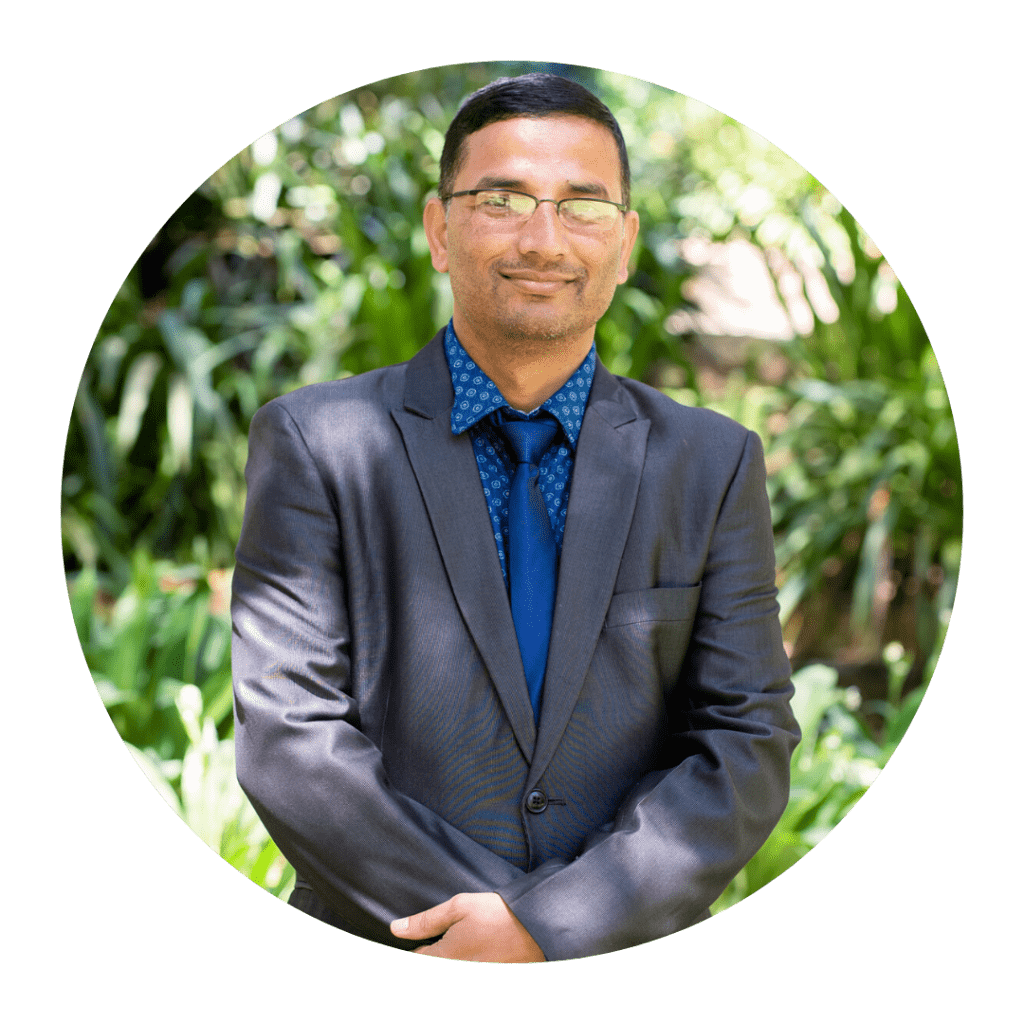 Sailesh Kumar Jha has diverse senior level experience across a wide range of portfolios, from sales and marketing, IT training sales, abroad studies counselling, marketing and business development with recruitment operations and commenced his journey with AECC GLOBAL Nepal operations in 2011. Sailesh started his career as an account executive in a USA based computer training company- New Horizons Computer Training Centre at Kathmandu, Nepal in 2002. He later spent 3 Years as a Program Coordinator, in the Department of Continuing Education at a Kathmandu based renowned IT College. Through 2006 he developed strong stints in international student recruitments through Singapore based Raffles Education Corporation and Shine International Education as an education consultant and CEO. He is fond of travelling to new countries and loves meeting new people and understanding their culture and food. Sailesh Kumar Jha holds a Bachelor of Computer Science & Engineering degree from Bharathidasan University, Tamilnadu, INDIA and has been rewarded with coveted STAR Counsellor from Macquarie University, Sydney.
Message from our Director
Our Director, Sonu Agrawal, knows that your success is the key to his business.
That's why he goes above and beyond to ensure the process runs smoothly, and he has
worked hard to build a reputation that's unsurpassed in the industry.


When you come to AECC Global, you will get the guidance you need to make the best choice for your future.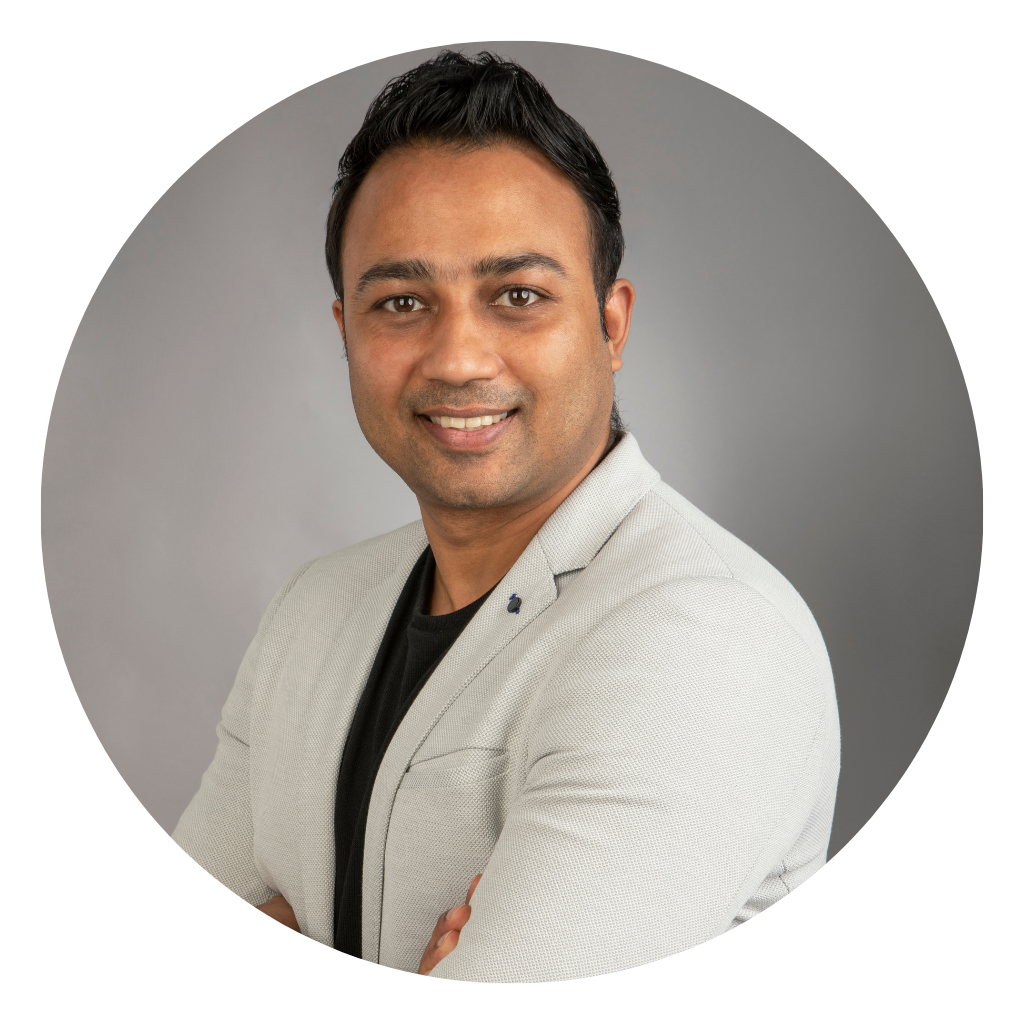 AECC Global was founded with a passion for helping international students access global study opportunities. Our Founder and Managing Director, Sonu Agrawal, as well as almost all our team members, have at one point in their lives been an international student. AECC Global has been in operation for 13 years and its footprint spans 42 cities in 15 countries with over 500+ team members that speak 21 different languages. In its quest to be future ready, AECC Global has invested in establishing a Digital Innovation Hub (DIH) as its Digital Marketing and Technology arm. We have always been committed to the cause of ethical counselling and take pride in it. Our team of accredited experts can not only assist with education and migration advice that combines personal, first-hand experience with unbiased and honest guidance but also with advice on how to navigate essential services you will need while living outside of your home country. Our objective is to go beyond just student placements. We strive to be enablers of your study abroad journey and are committed to making a real contribution to the success of each international student from their very first step. There is nothing we enjoy more than finally welcoming you to your new life in a new country. We are proud of our consistent student placement record in top universities across the globe and invite you to be our next success story.
To get in touch with our expert team, simply leave your details below and we'll call you for a FREE consultation.

To get in touch with our expert team, simply leave your details below and we'll call you for a FREE consultation.
AECC is a wonderful agency and I had an excellent experience with them. Be it applying to the university or for the visa, the staff there helped me immensely in every step thoroughly. I would like to specially thank my counsellor for the expert guidance and support she had rendered throughout the entire process. She was of great help whenever I had doubts regarding any of the processes and was someone I could call on anytime. I would gladly recommend the agency to my peers. Thank you, AECC Global!
Absolutely one of the best! Received excellent service and guidance and very accommodating! Thank you AECC Global for fulfilling my study abroad dream.
All the information provided by my counsellor is excellent and process of visa file was very fast as compared to my other friends. Excellent services of AECC Global. It is a great place to visit for student visa service.
I would like to thank the whole AECC Global team because the experience here was altogether very lively and friendly. They gave every information to me starting from the selection of course till my documentation process. I would really recommend AECC for overseas education consultation.
At AECC Global, I was allotted with a counselor who accompanied and explained the whole application process. Special thanks to the counselors and the other advisors. I would highly recommend AECC Global to everyone.
The overall process was very smooth and the counsellor at AECC Global was very polite and guided me throughout the application in a simple, understandable way. I am very happy with the service and I got my visa granted after one day of application. I'll be recommending AECC Global to my friends, whosoever plans to study abroad.